Employment Opportunities
Segovia Meson is always interested in speaking with highly motivated candidates who are seeking a position in the culinary arts or front of house service. We are seeking to meet individuals who have a great attitude, are willing to commit themselves to learning and providing quality food service. Only those with excellent references need apply. Segovia Meson is a drug-free, equal opportunity employer. Interested applicants are encouraged to apply online or call and speak with a manager for further information and details.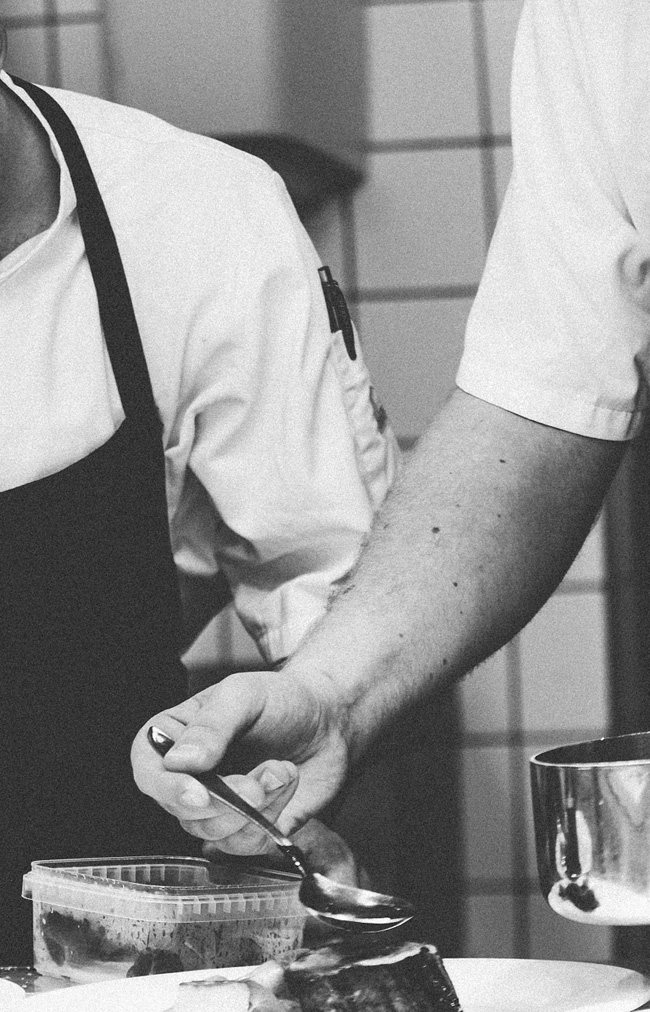 Your Table is Waiting
Your new destination for lunch and dinner, socializing with co-workers, signature tapas and special events.
We can accommodate as many as 300 guests or as few as you and that special someone.
Don't Miss Out!
From our popular food and wine pairings to festive holiday celebrations, Segovia Meson is pleased to organize special events for the enjoyment of our loyal customers!
Sign up to receive updates on our special events, exclusive offers and seasonal happenings.
NEW SUMMER HOURS
Segovia Meson will be closed on Mondays from August 1st to September 12th.
Beginning September 12th, we will once again be open on Mondays.
Open Monday: Noon to 9:00pm, Tuesday - Thursday: Noon to 9:30pm, Friday & Saturday: Noon to 10:30pm, Sunday Noon to 9:00pm
645 Washington Ave | Carlstadt, NJ 07072 | Phone: 201-896-3260