There's Always Something Special to do at Segovia Meson.
From our highly sought after wine dinners to festive holiday celebrations, Segovia Meson is pleased to organize special events for the enjoyment of our loyal customers! We encourage you to check this page frequently to see what's in store.
---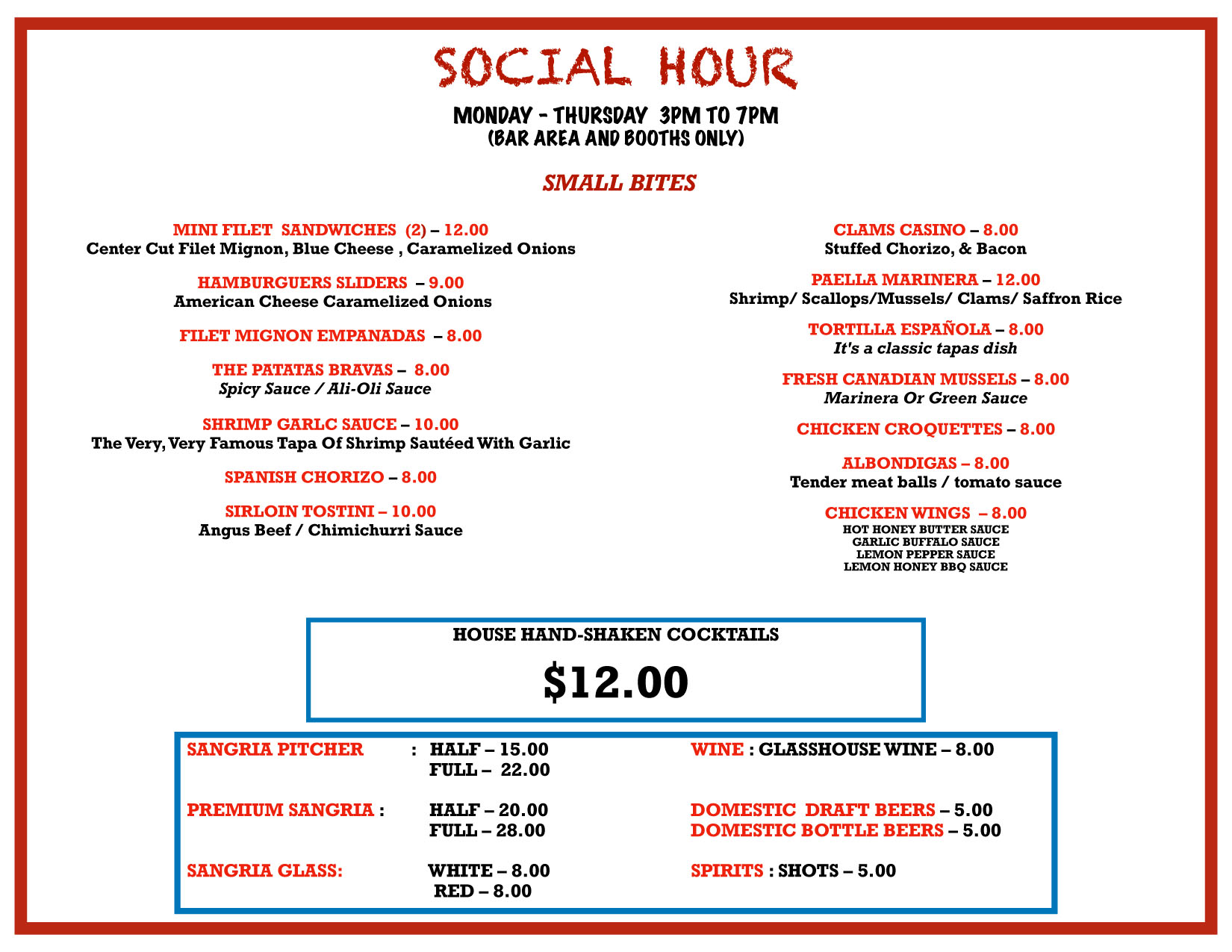 Don't miss out! Sign up to receive updates on special events and promotions.
We'll miss you if you aren't here!
Open Monday: Noon to 9:00pm, Tuesday - Thursday: Noon to 9:30pm, Friday & Saturday: Noon to 10:30pm, Sunday Noon to 9:00pm
645 Washington Ave | Carlstadt, NJ 07072 | Phone: 201-896-3260
Segovia Meson accepts all major credit cards with no credit cards fees; however, only two credit cards may be used per table. We appreciate your understanding and apologize for any inconvenience.